Main content starts here, tab to start navigating
Chris Cenci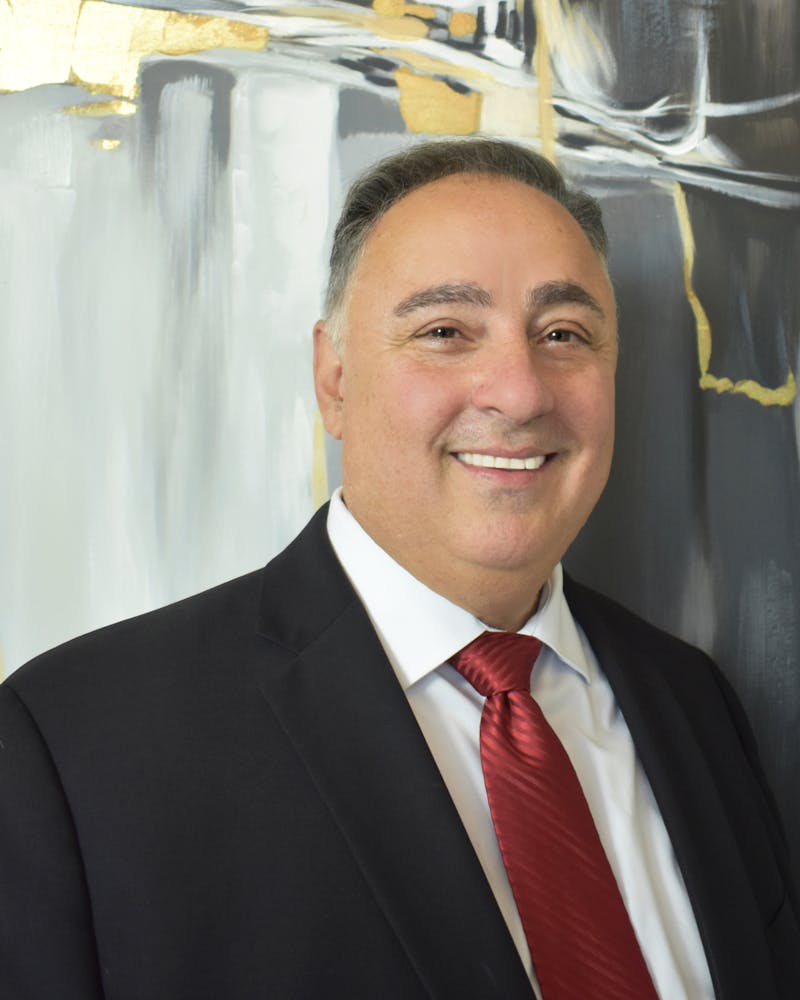 About Chris
With over a decade of exceptional service at The Grand Plaza, Chris Cenci is not only the General Manager, but a seasoned Event Planner who has woven his passion for creating unforgettable moments into the very fabric of our team. For more than 12 years, Chris has been instrumental in transforming dreams into reality, whether it's orchestrating elegant weddings, crafting corporate galas, or curating vibrant cultural celebrations. His meticulous attention to detail, combined with The Grand Plaza's exquisite offerings, ensures that each event becomes a masterpiece, leaving behind cherished memories that will last a lifetime. Chris believes in going the extra mile to ensure all client's expectations are exceeded, making The Grand Plaza not just a venue, but the canvas upon which your most cherished events come to life.
Recent Client Testimonials
Let's Plan Your Special Event Today!