Main content starts here, tab to start navigating
Michelle Galvano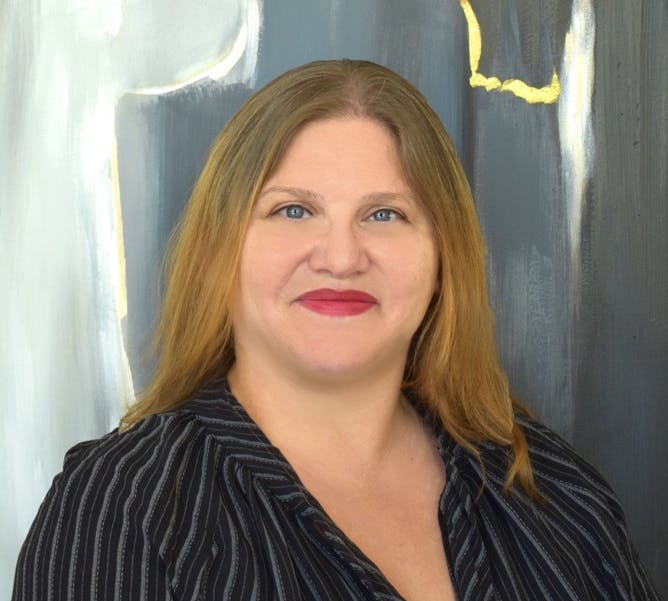 About Michelle
Meet Michelle Galvano! With an impressive span of 7 years immersed in the world of event management, Michelle's journey with It's Our Pleasure Hospitality has been nothing short of extraordinary.
From grandiose weddings to the most sophisticated galas, Michelle's seasoned insights and innovative approach have elevated her to be an indispensable asset to our team. She consistently exceeds expectations, transforming ordinary gatherings into extraordinary events.
We congratulate her as she steps into her new role as General Manager of our sister property, Grand Plaza. Her dedication and commitment have earned her this well-deserved promotion. Not only has she mastered the art of event planning but has also developed strong relationships with clients and professionals, ensuring every event is a success. We're excited to witness her continued journey and the positive impact she will undoubtedly bring to The Grand Plaza.
Let's Plan Your Special Event Today!
Recent Client Testimonials

10/3/2023
I have celebrated 3 milestone parties at South Fin and the Vanderbilt. Brittany, Michelle and Amanda are amazing. They helped make the planning and day of organizing smooth. I continue to choose these venues to celebrate with because of the attention to detail, ambiance and delicious food. Every party I have thrown has been wonderful and enjoyable for the guests! The team is extremely accommodating and thoughtful. If I could give them 10 stars, I would!!