Main content starts here, tab to start navigating
Weddings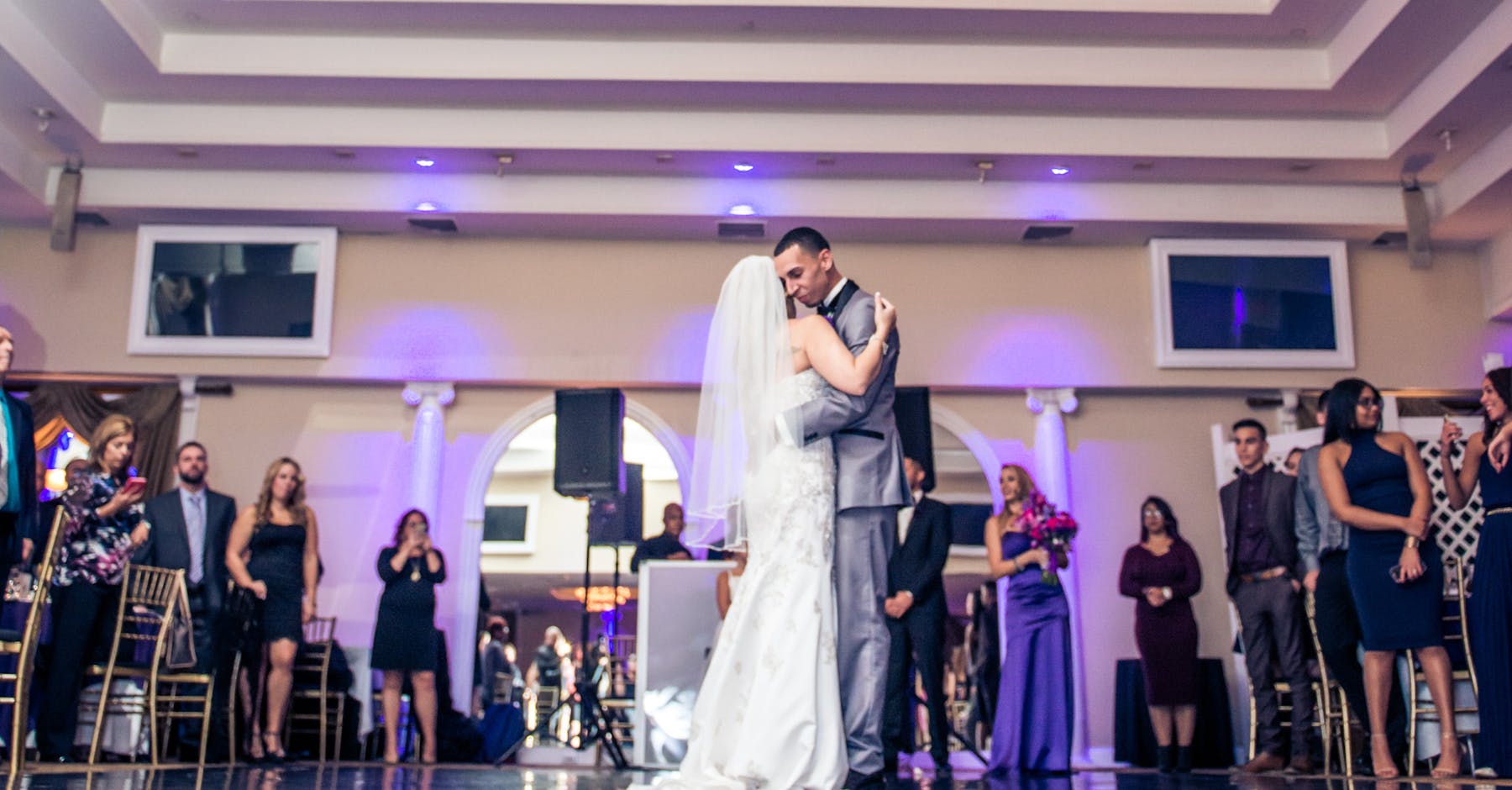 The wedding every bride dreams of… and no one ever forgets. As one of Staten Island's Premier Wedding Venues, we invite you to experience the unsurpassed beauty and elegance of the Grand Plaza.
The Grand Plaza offers everything you could dream of to create your perfect wedding day. From the moment you arrive, you will receive the personal service you deserve, as we only cater one wedding at a time. While you are waited on hand and foot in your private bridal suite, your guests will be welcomed by our courteous staff and enjoy cocktails in our new Crystal Club Room, appropriately named after its beautiful crystal chandelier and private bar trimmed in dark wood & brass sconces. Your first dance will take place in our Plaza Ballroom beneath the twenty foot vaulted ceilings boasting our signature Grand Chandelier, where the tone will be set to great wedding memories that will last a lifetime.
Our culinary trained chefs will create a world-class dining experience for you and your guests to savor. The Grand Plaza is proud to prepare and serve a unique blend of continental cuisine with a strong foundation in classical Italian recipes and techniques. Food is always prepared to your exact specifications and will consistently exceed your expectations both in quality and flavor.
To make an appointment to discuss your wedding or request additional information about our venue, email us or call us at (718) 967-4034.
Our Cuisine
Led by our award-winning chefs, each of our menus has been crafted to effortlessly and decadently meet each of your wants, needs, and desires—and those of your guests.
Ceremonies
Imagine looking into the eyes of the one you are to marry, exchanging your vows as all of your loved ones and closest friends look on.